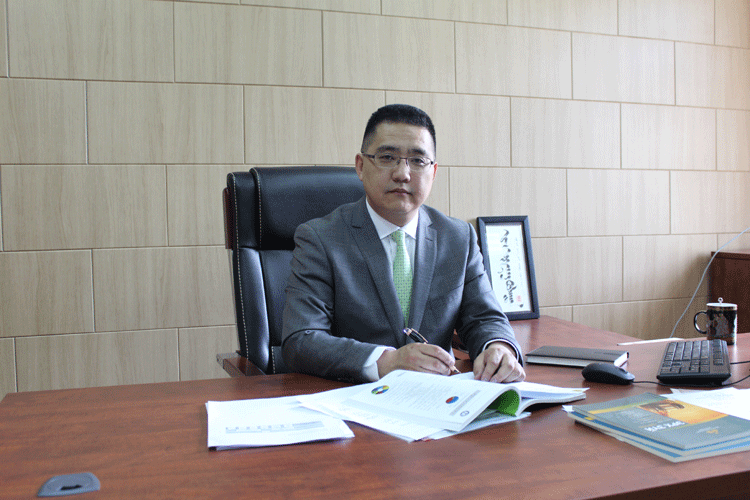 School of Law of the National University of Mongolia is the first, honorable and leading legal education school recognized on national and international level.
It is our great pleasure to introduce NUM School of Law. The core values of our school are historical traditions- as well as reforms, academic freedoms, professors and teaching staff, assisting staff students, and close relationship with our graduates' alumni.
The missions of our school are to preserve its leading position in legal academic studies and legal profession and knowledge, to uphold rule of law and and equity, and prepare and educate the best legal professionals with capacity to compete on national and international realm.
It is also remarkable to mention that our graduates have played and continue to play a crucial role in developing jurisprudence, strengthening rule of law and protecting human rights in Mongolia.
We sincerely wish our professors, staffs, students and graduates of all generations outstanding achievements and happiness. Many thanks to all generous people's contribution to the development of the history of our school.
Dr. Erdenebulgan Juujaa
Dean and Professor of Law
NUM School of Law